LUCAS SITHOLE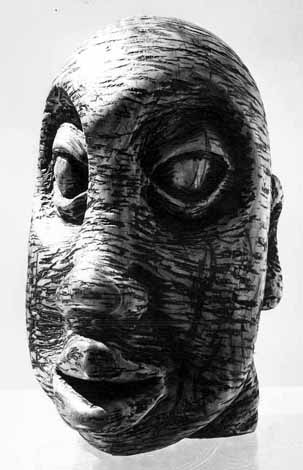 LS-Query "J"
"Head" (?), 19?? - light coloured wood (?) - meas. n/a
Query/comments:
Our records are inconclusive and incomplete and require past and present owners' confirmation of title, medium, measurements and reference numbers!
This is an earlier work, provenance probably from Gallery 101 - all we have is this photograph by an unknown photographer from Johannesburg!